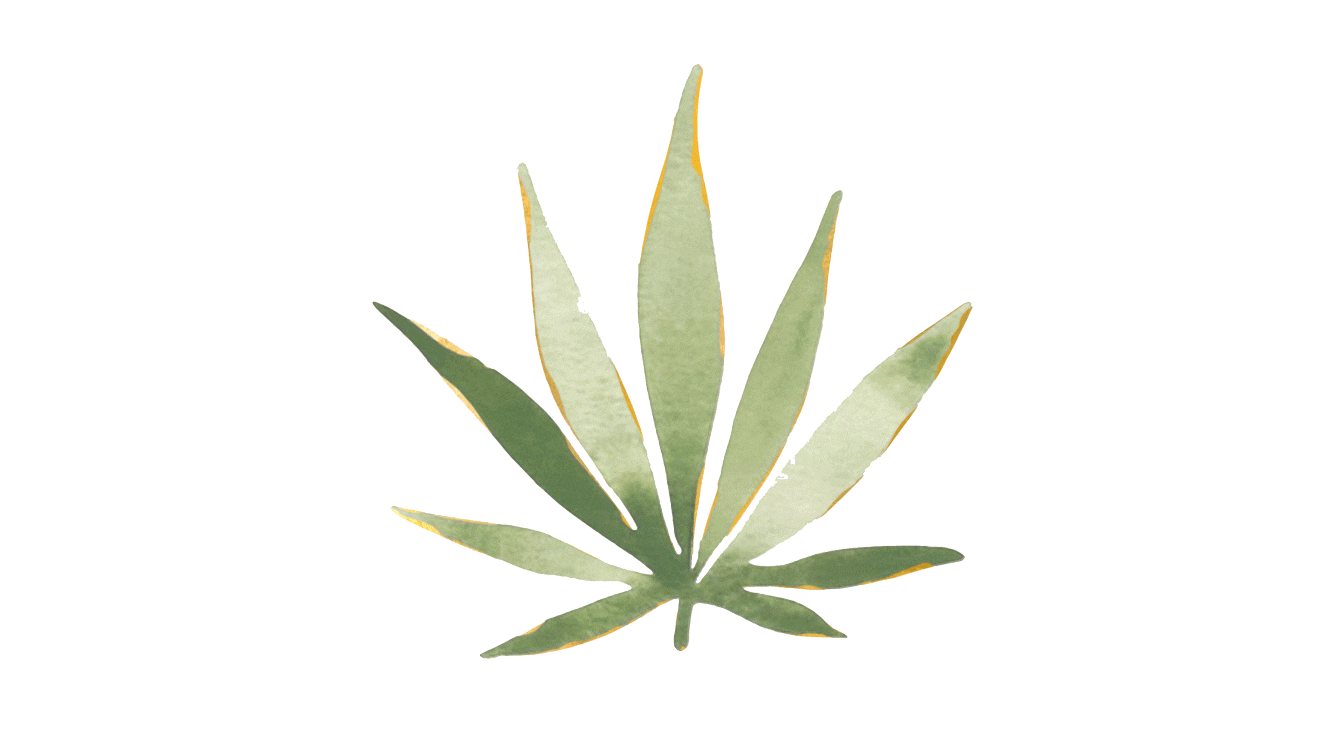 HEMP NUTRITION RANGE
Our hemp nutrition range includes cold pressed, organic and 100% vegan hemp products of the highest quality. Our products contain nutrients people lack in the modern day due to unhealthy food choices, environmental toxins and poor lifestyles.
Shop
SUPERHERBS EXTRACT CAPSULES
Madhya Earth's superherb extract capsules are high potency, quick acting, long lasting, pure herbal extract capsules which give best results. Our ingredients comes from organic sources which enables maximum nutrition and absorption of vital nutrients.
Shop
SUPERFOODS
Madhya Earth's superfood range is a select group of plant origin foods which are dense in nutrition and a must add for the modern diet and lifestyles to supplement any nutritional deficiencies. Our superfoods are backed by Ayurveda and are formulated by doctors and industry experts with over hundred years of experience.
Shop